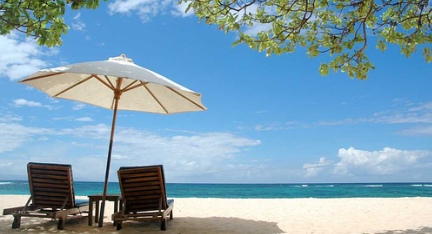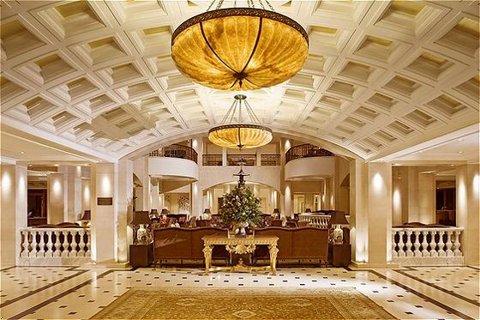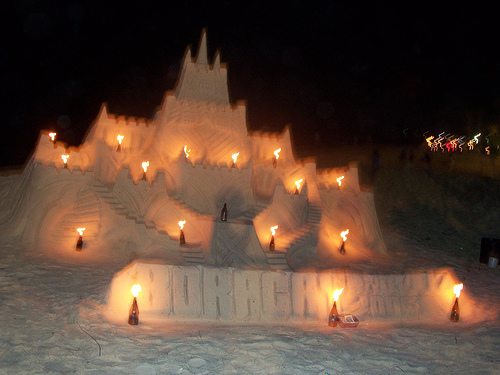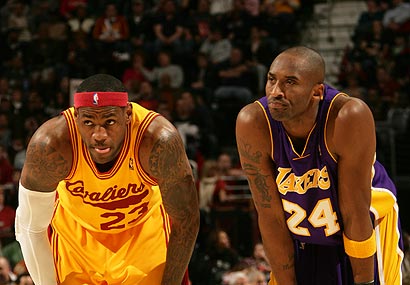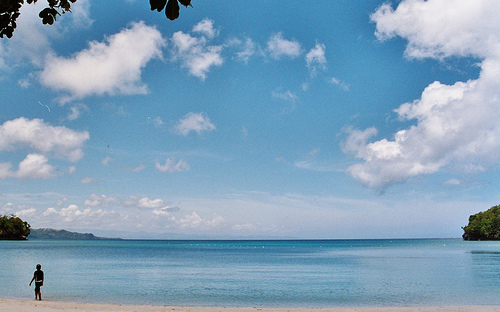 Custom Search
When I conceptualized this site, i thought of sometime that i would love to talk or write about. there are two topics that came to mind, leisure and entertainment.

This is about living, in a way, much more fun than what we are doing, which are often merely forced upon us.
This is about relaxation. This is about having an outlet. This is about taking off from a day's, week's, month's or year's work.
This is Leisure and Entertainment.
I have made created subheadings/categories. I have included a blog page, for those who want to share anything. Any post would be most welcome.
I have incorporated a Search Engine, powered by Google, so that readers need not go out from the site. Everyone can search the entire web using this site.
This is work in progress. It is far from finished. This is just a humble piece of work. i welcome every comment or suggestion that may help me improve this site.
In the tech world, this is called a Site. In my world, I call it my my Tech Home. Leisure and Entertainment is my home, our home. A quasi-home, a pseudo-home, a home within the Tech World.

I was totally disappointed when Antonio Margarito lost via knockout to Sugar Shane Mosley. he gave up in the 9th Round and lost his WBA title.
Antonio Margarito, the most feared man in the middlewight, was very impressive when he wrestled the title from the then undeafeted Miguel Cotto. The latter succumb to submission and surrendered.
This time it was Margarito's turn to surrender to the 37-year-old Mosley. Sayang!



Sports News
January 24, 2009
The blockbuster fight is all set!

Manny Pacquiao will fight Ricky Hatton on May 2, 2009 at the MGM Grand GardenArena, Las Vegas, Nevada. Ticket prices range from $316.00 to$12,159.00.






The fight is easily considered as the greatest fight of the year. Good luckManny! Bring home the bacon!